Cactus Leather
Innovative | High quality | Vegan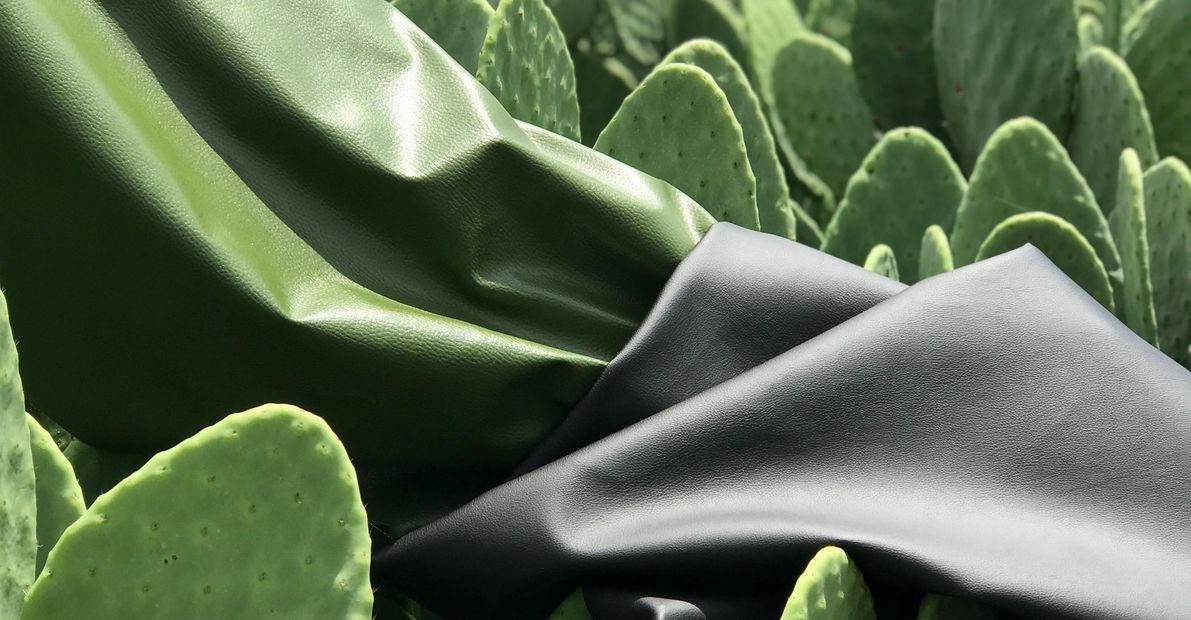 We use an innovative and high-quality leather as the main leather for our vegan handbags leather out Cactus. It comes straight from the land of cactus - Mexico!
The cactus is a beautiful, soft and resilient plant. The vegan cactus leather is therefore perfectly suited for the production of high-quality and vegan bags.
Shop cactus bags
Vegan
cactus leather is purely vegetable,
Peta certified & 100% vegan.
Material
Quality & environmental friendliness.
This is the manufacturer's mission, which suits us perfectly!
Consistent
The cactus remains unharmed when harvested as only the mature leaves are used.
positive effects
Doing good can be so easy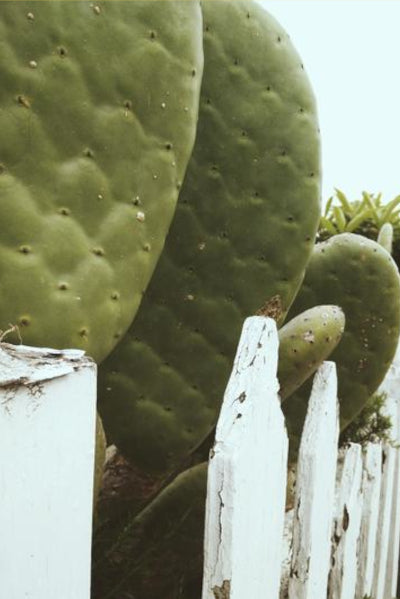 The cactus remains intact and can be harvested again and again from the same plant. A cactus plantation lasts up to 8 years.


The drying process takes place under open sunlight. No additional energy is therefore required.


No additional watering is necessary.


Cultivating cacti ensures a natural reduction in carbon dioxide, as cacti have a high CO2 binding capacity.


The entire ranch is herbicide and pesticide free.


The other remaining organic cactus material is sold to the food industry and recycled.


Reforestation with cactus plantations improves the biodiversity in the region.
Production of cactus leather
On a ranch in Mexico
The mature leaves of the prickly pear are cut, cleaned and then dried in the sun for 3 days.


For irrigation, the cactus independently binds the water it needs from the humidity in the air. Thanks to this natural property, the leaves do not need extra watering.


The vegetable raw material is then processed using a patented procedure and formed into the vegan cactus leather we use.