powered by vederwerk
SUSTAINABILITY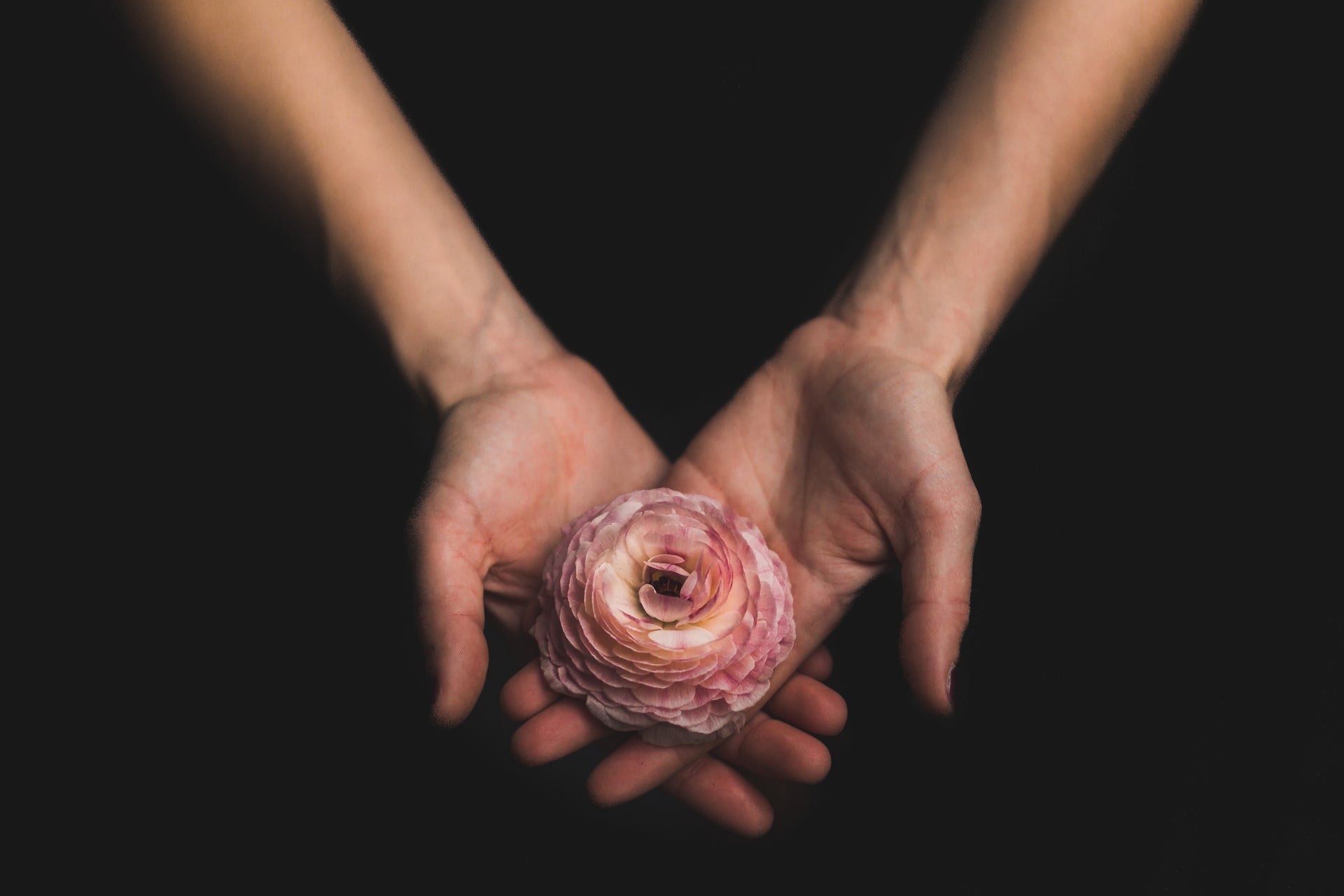 In general, we always try to take the fairest and most sustainable path. Individual features and process steps like that
organic bee environmental seal,
the shipping through
DHL GoGreen
as well as ours
material selection
are important steps in this direction. We also worked at our
Classic Collection
a very
sustainable concept
with a. The VEDERWERK Classic collection consists of a bag base and an interchangeable flap. By changing the bag flap, a single bag can be converted into many styles and adapted to any outfit. This not only protects the wallet, but above all resources and our environment!
SUSTAINABILITY
What do we actually mean by that?
In order to make our contribution to sustainability, we rely on various building blocks. We make sure that our value chain is as resource-efficient as possible. The production and processing of plant materials requires up to 90% less water and significantly fewer CO² emissions than the production of animal materials. We also pay attention to certain criteria when choosing our suppliers. When selecting our packaging, we rely on suppliers who obtain the packaging materials from renewable raw materials. They are also fully biodegradable and compostable. For us, sustainability begins one step earlier. Because it is really sustainable to plan the result with foresight. Quality and flexibility are important to us so that a VEDERWERK bag can be used for a long time. With our VEDERWERK Classic Bag, we created a collection that can be varied as desired with just one bag body thanks to interchangeable flaps. Because the amount consumed is also a sustainability indicator for everyone.