cork
natural product | Versatile | Vegan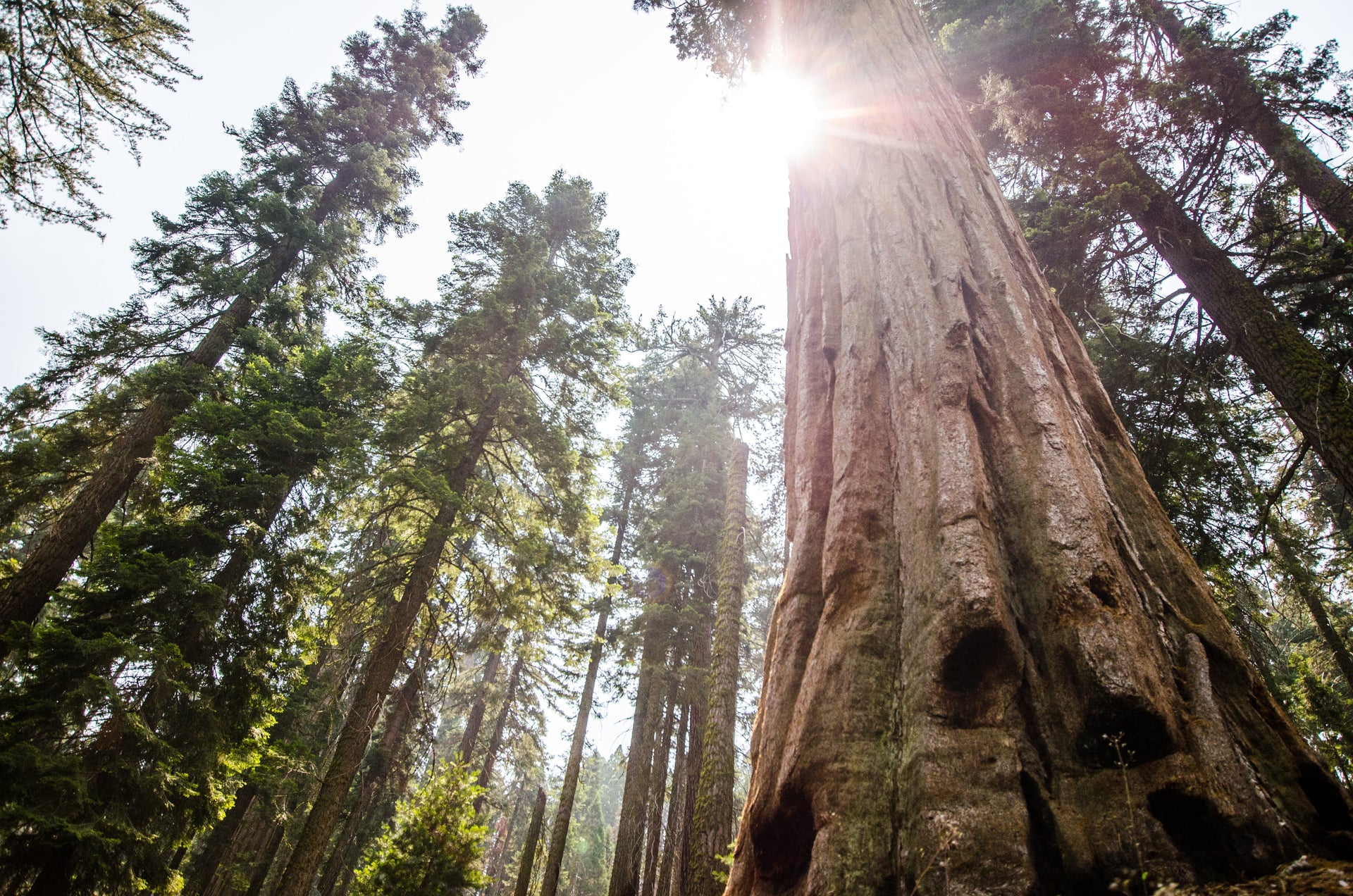 From the bark of the oak can be made a wonderful renewable natural product to win - Cork!
Our cork fabrics go perfectly with our vegan handbags. They combine sustainability and veganism with beauty and uniqueness - and the whole -
Made in Portugal!
Shop cork bags
Vegan
Cork is a natural product and of course completely vegan.
Material
Cork materials can be designed in many ways. This goes perfectly with our convertible handbags.
Consistent
Cork is a renewable natural product and is harvested without damaging the trees.
change the world
The perfect match between sustainability and quality